The
furthest
thing
from
common
Commonplace is disrupting the single family home. A radically reinvented way to design and construct a home with non-combustible, mold-resistant materials for reduced waste and environmental stewardship.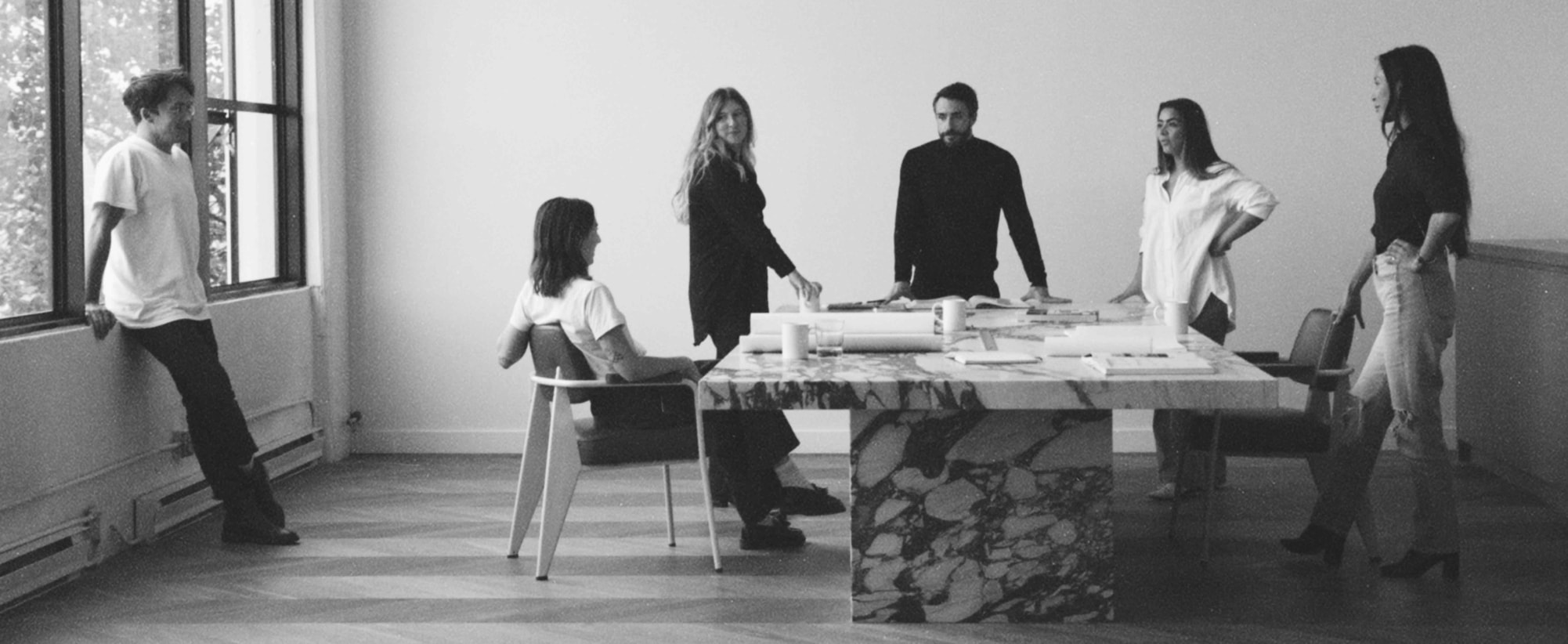 Thoughtful Design
Architecturally refined, the Commonplace home is centred around an indoor-outdoor experience. Efficient planning paired with precision fabrication are the basis of each design. All variations feature expansive windows, thoughtful millwork, and sophisticated detailing prioritizing room proportions, natural light, axial views and extensive storage.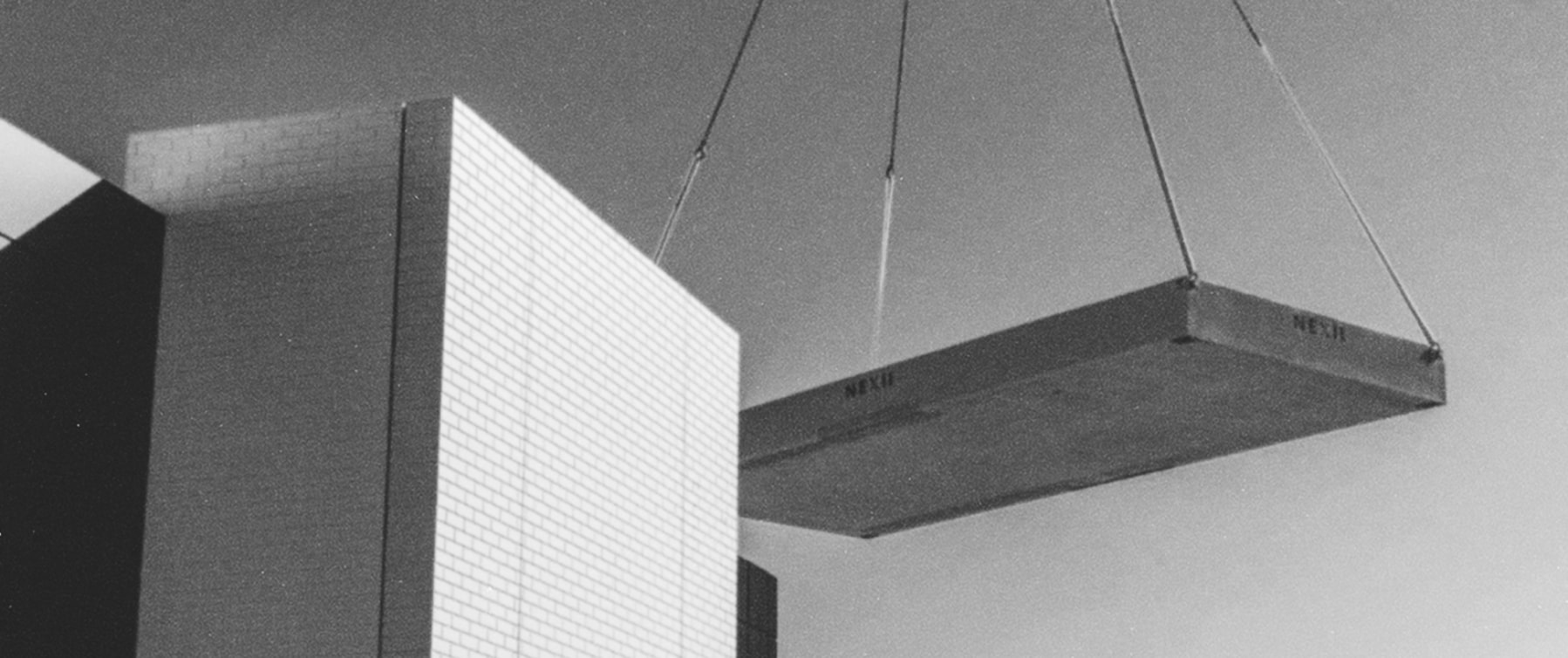 Innovative Construction
A Commonplace home is delivered in less time than conventional home construction, with fewer trades and nearly zero site waste. Systems include triple glazed windows, Falkbuilt digitized interior partition systems and Nexii prefabricated lightweight concrete panel walls, floors & roofs for low maintenance.
Commonplace homes are suited for construction in all communities and regions, especially remote areas with limited access to trades or in locations with wildfire or flood exposure.
Our Homes
A reductive
architectural
approach

combined
with innovative
construction.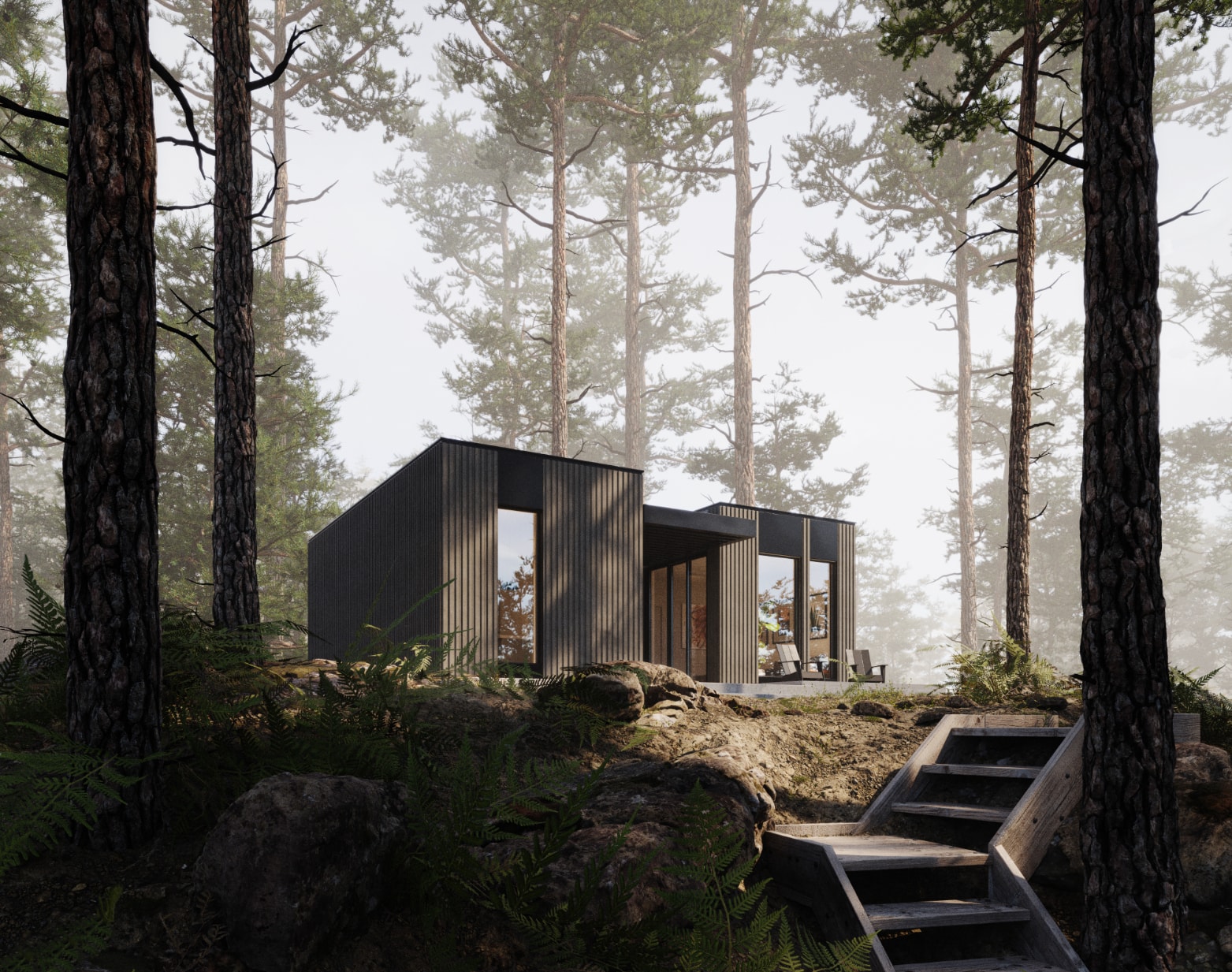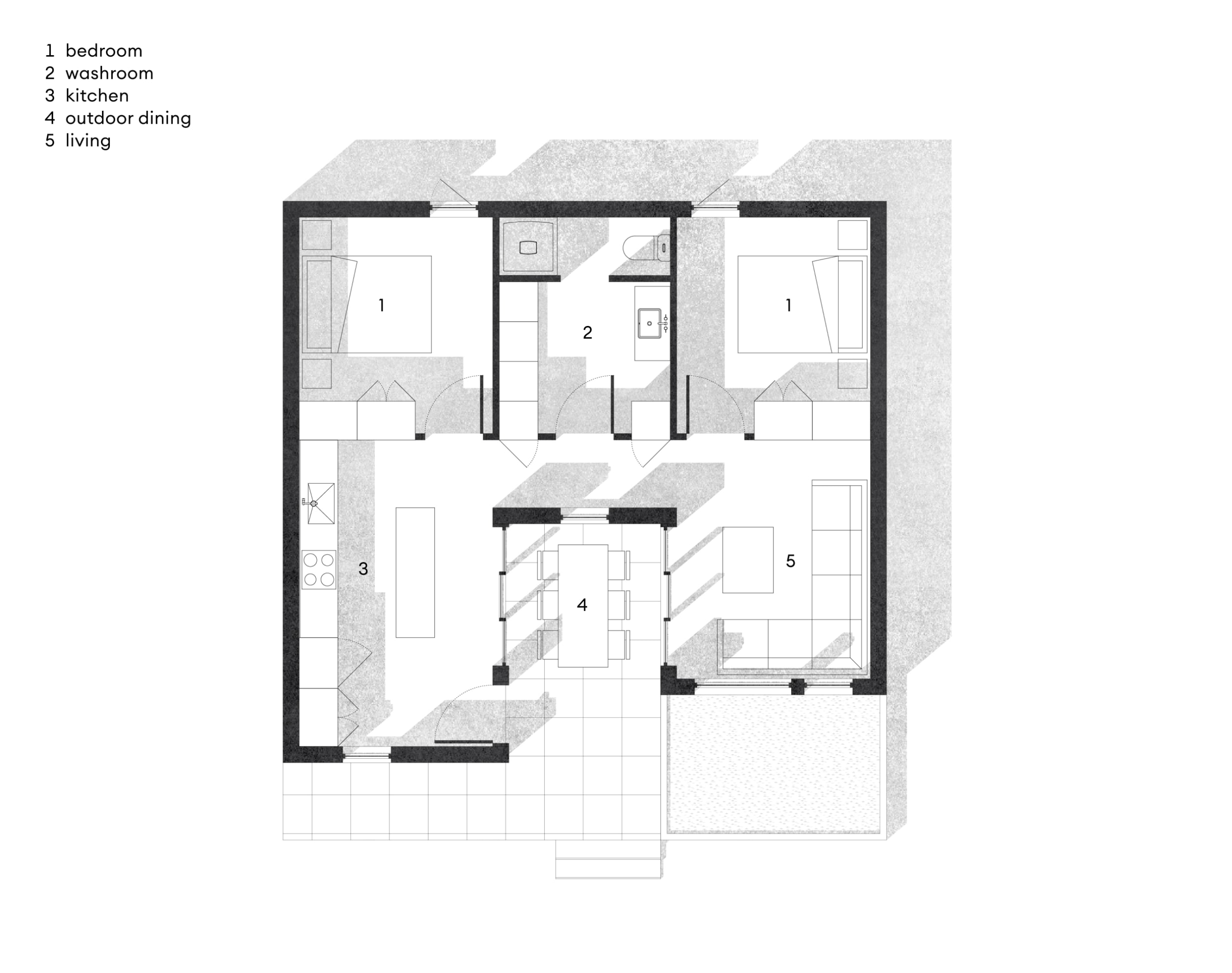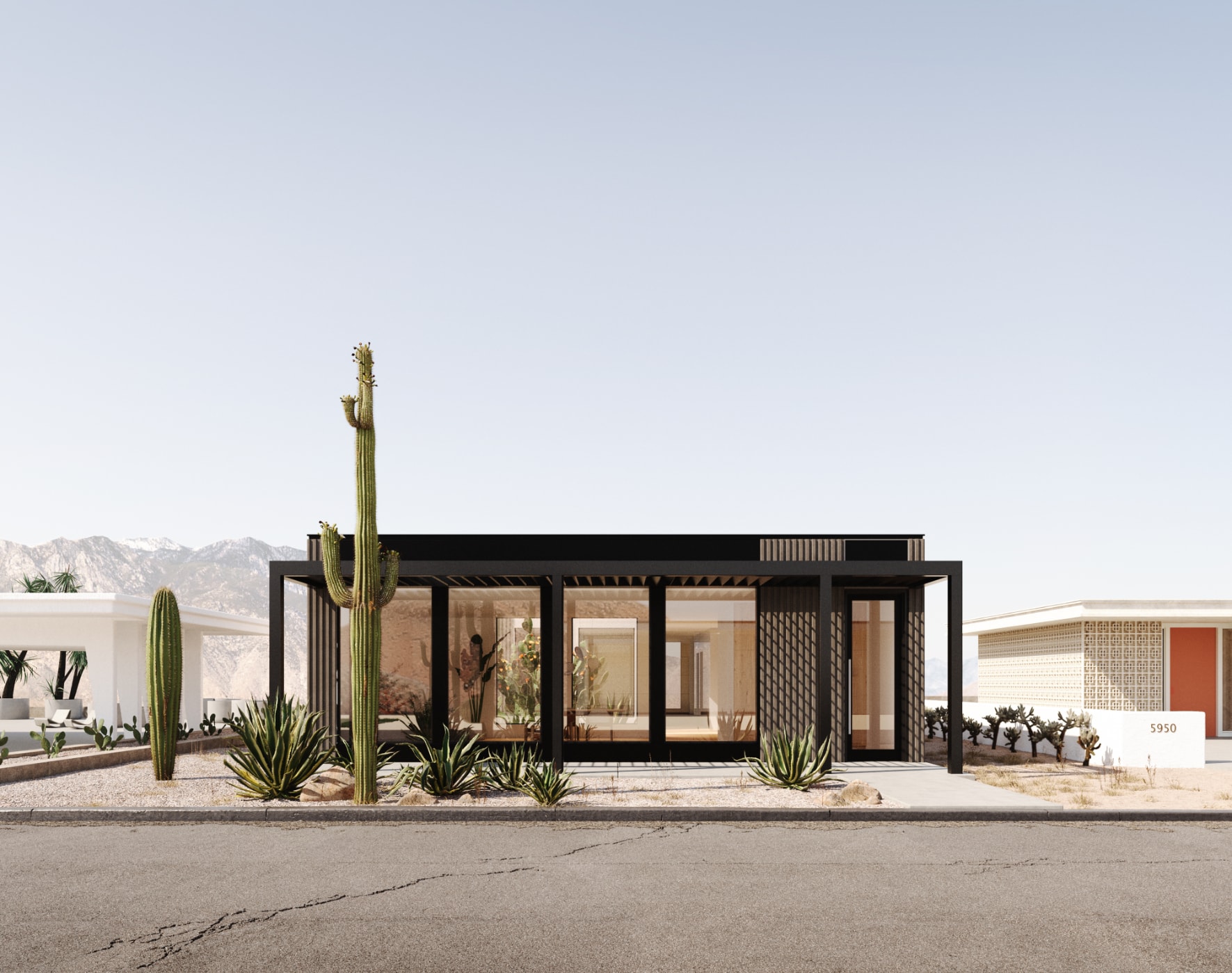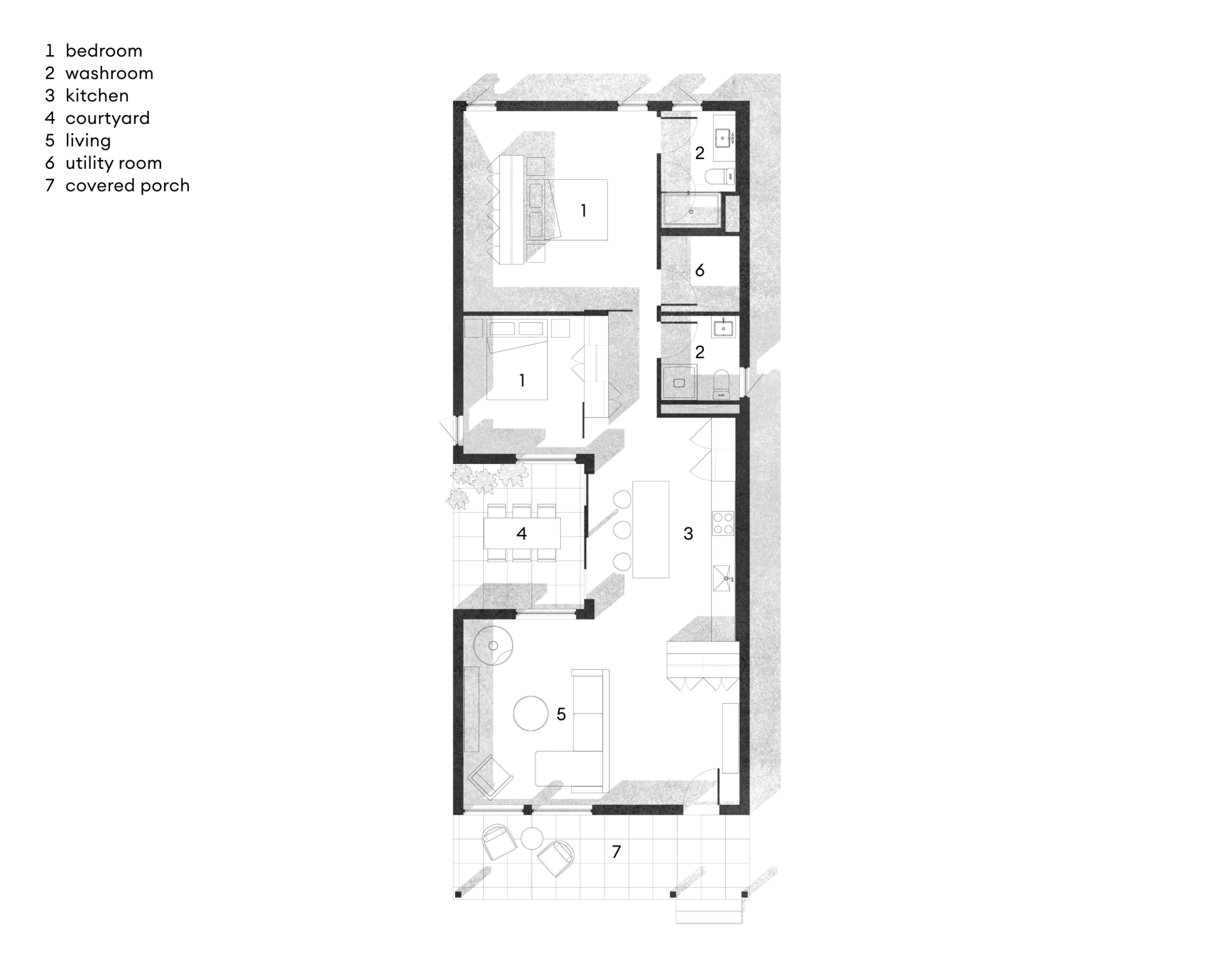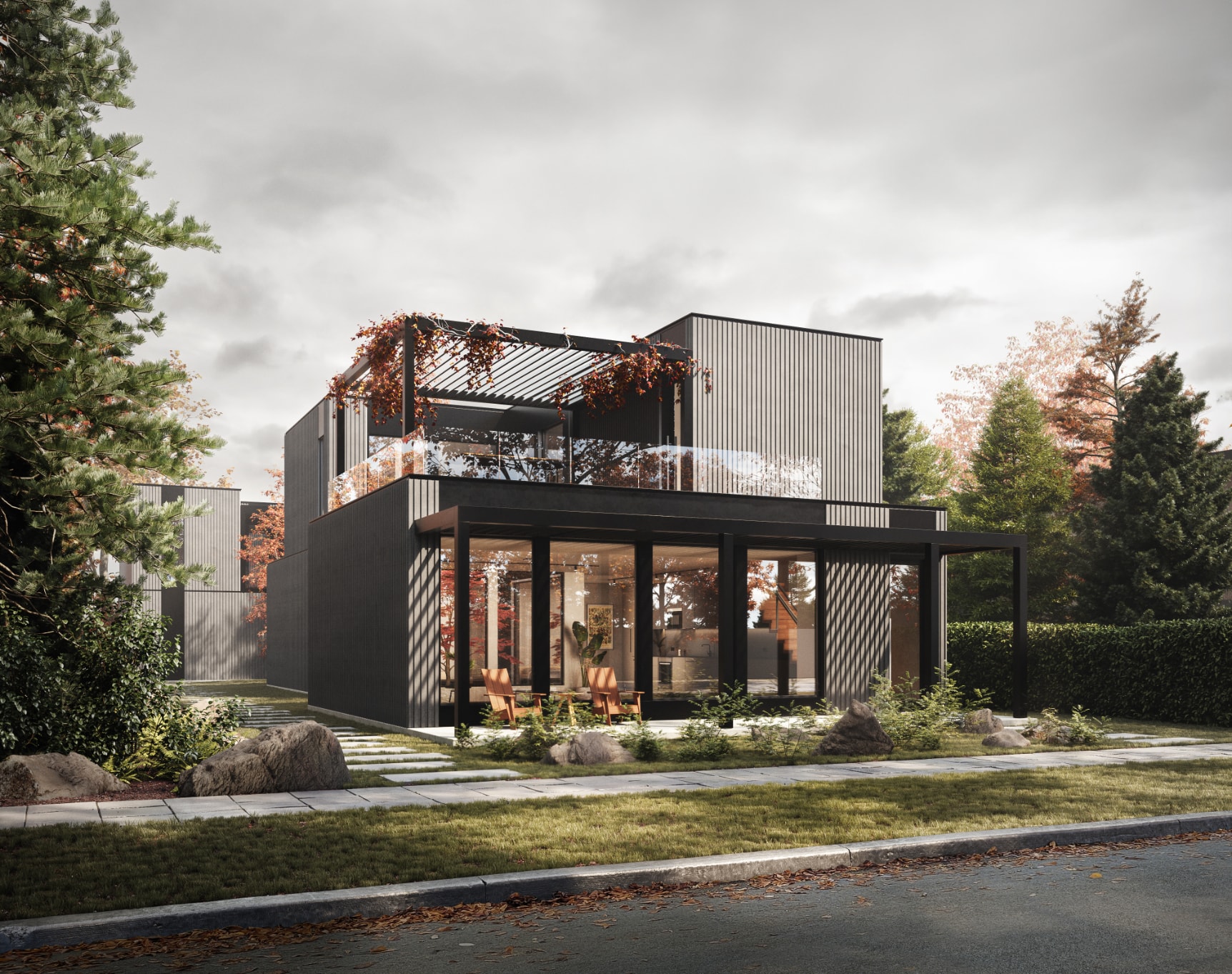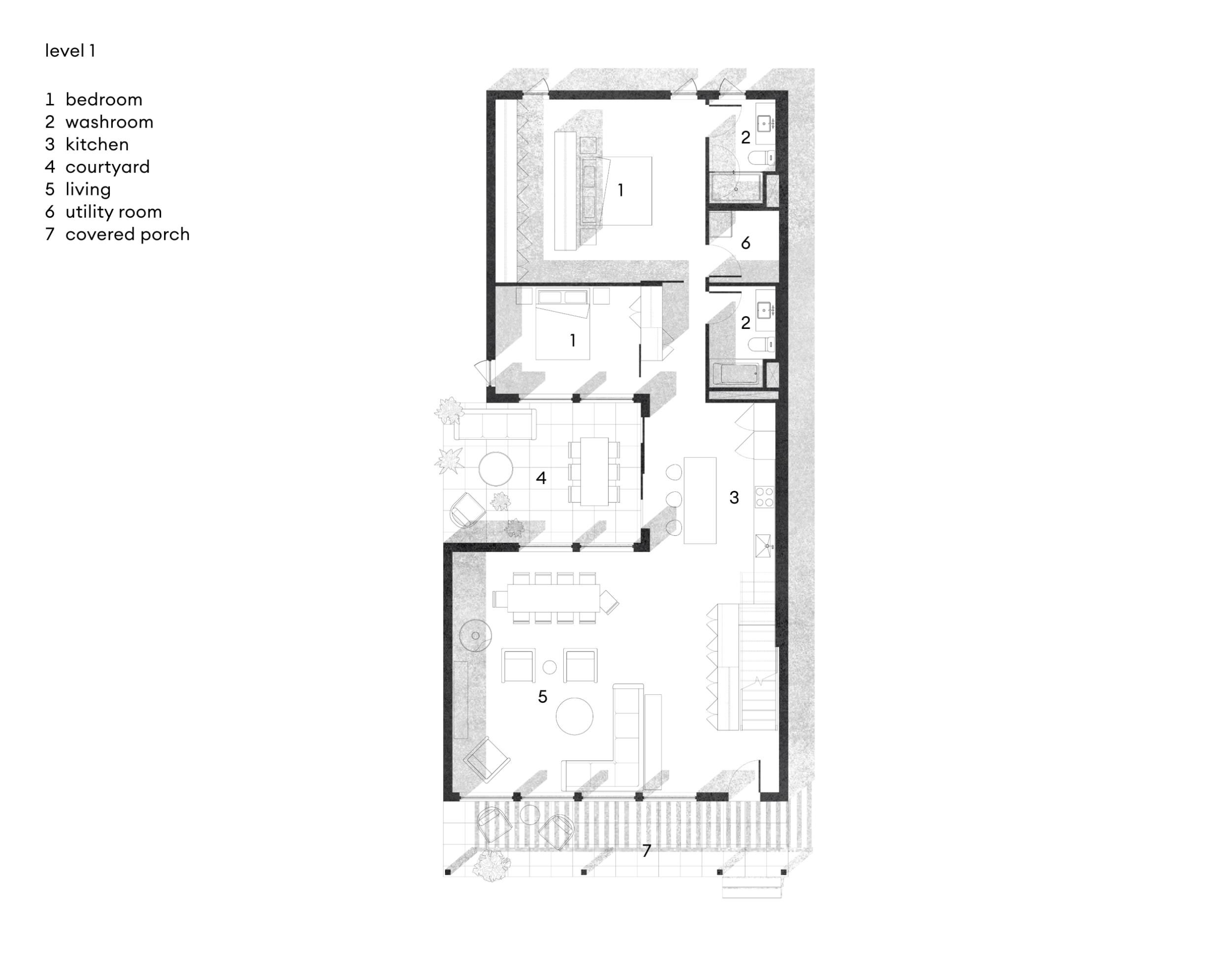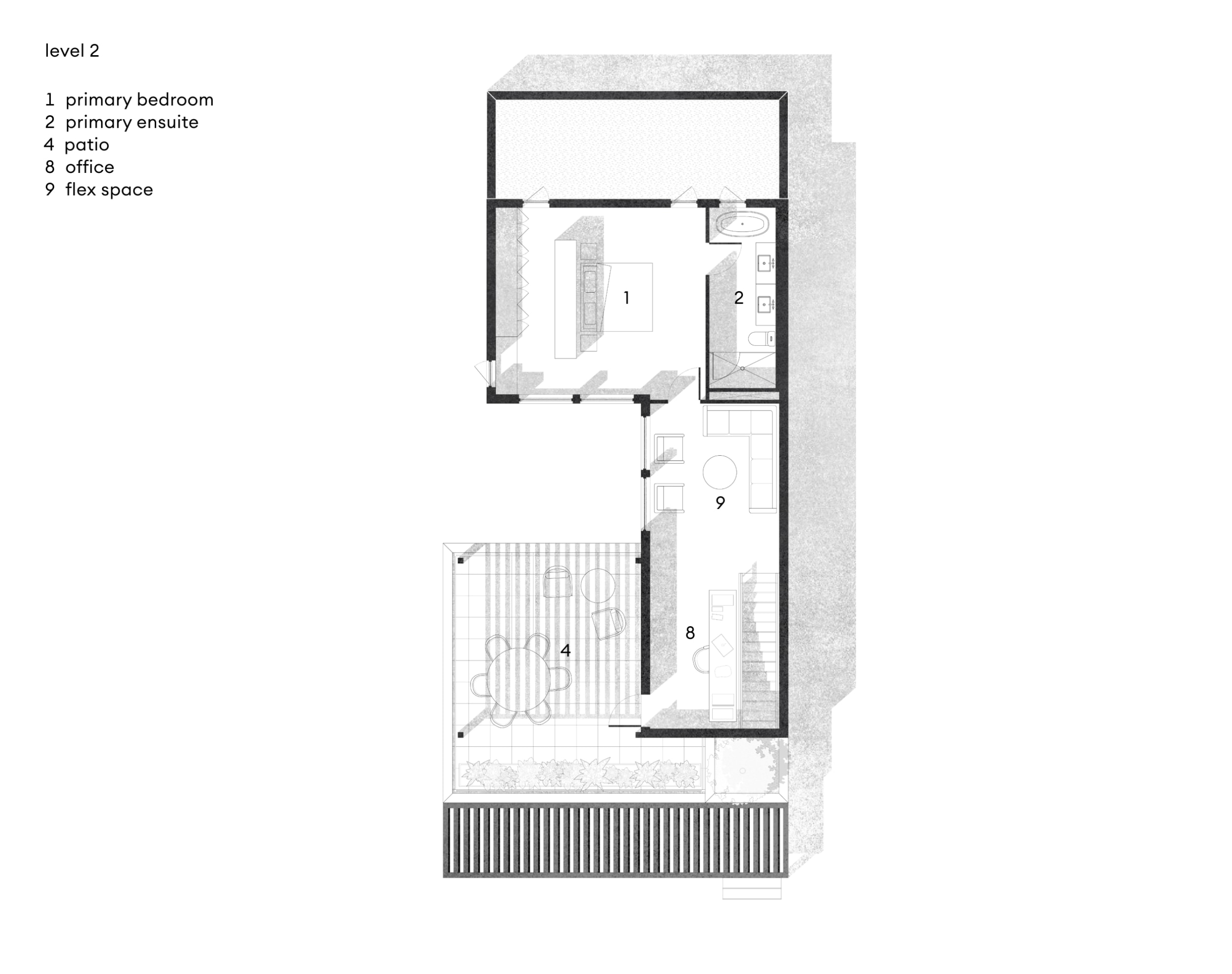 Our Homes
Adu
Level 1: 765 sf
Porch & Courtyard: 175 sf
Bedrooms: 2
Baths: 1
Minimum Lot Size: 33' x 100'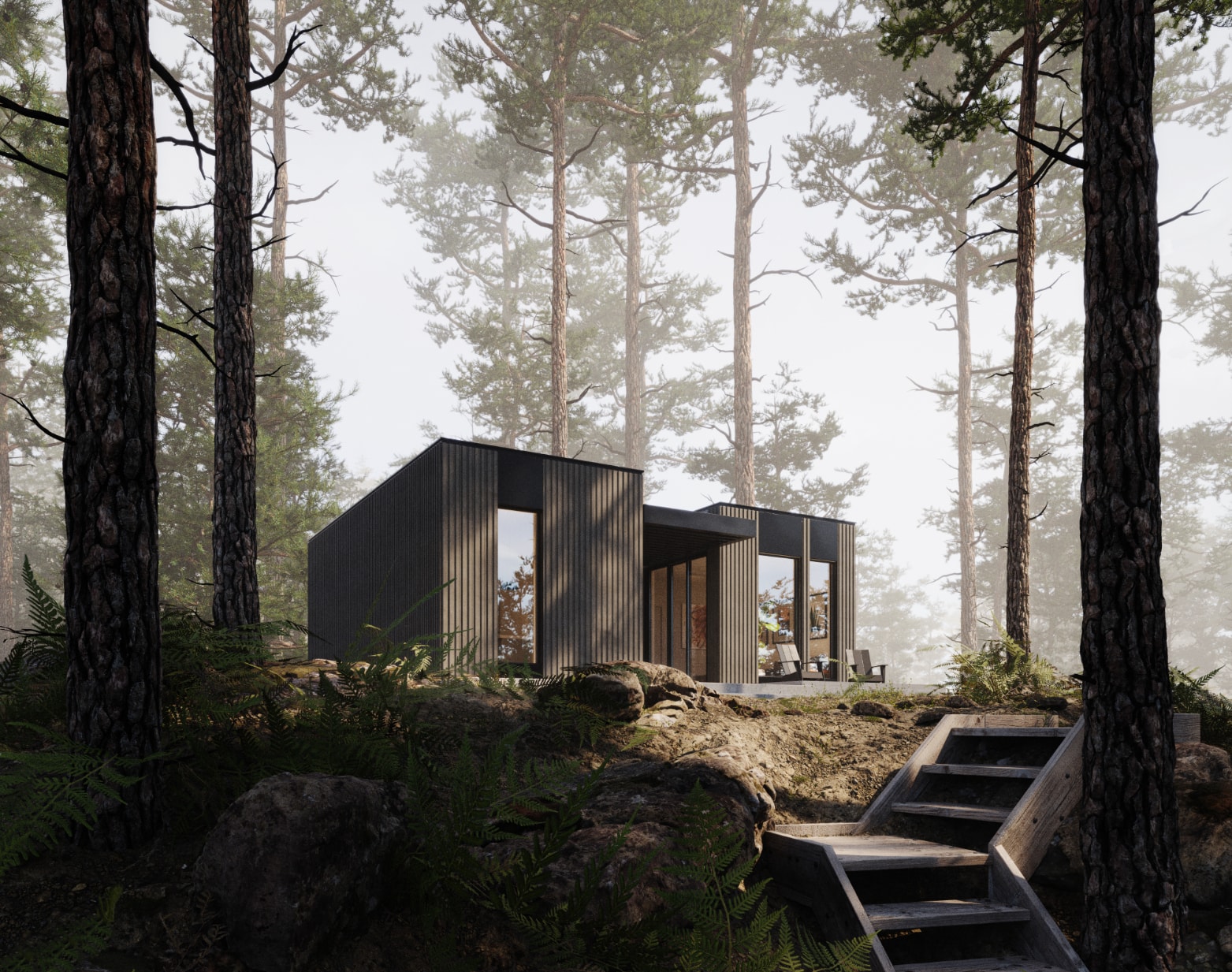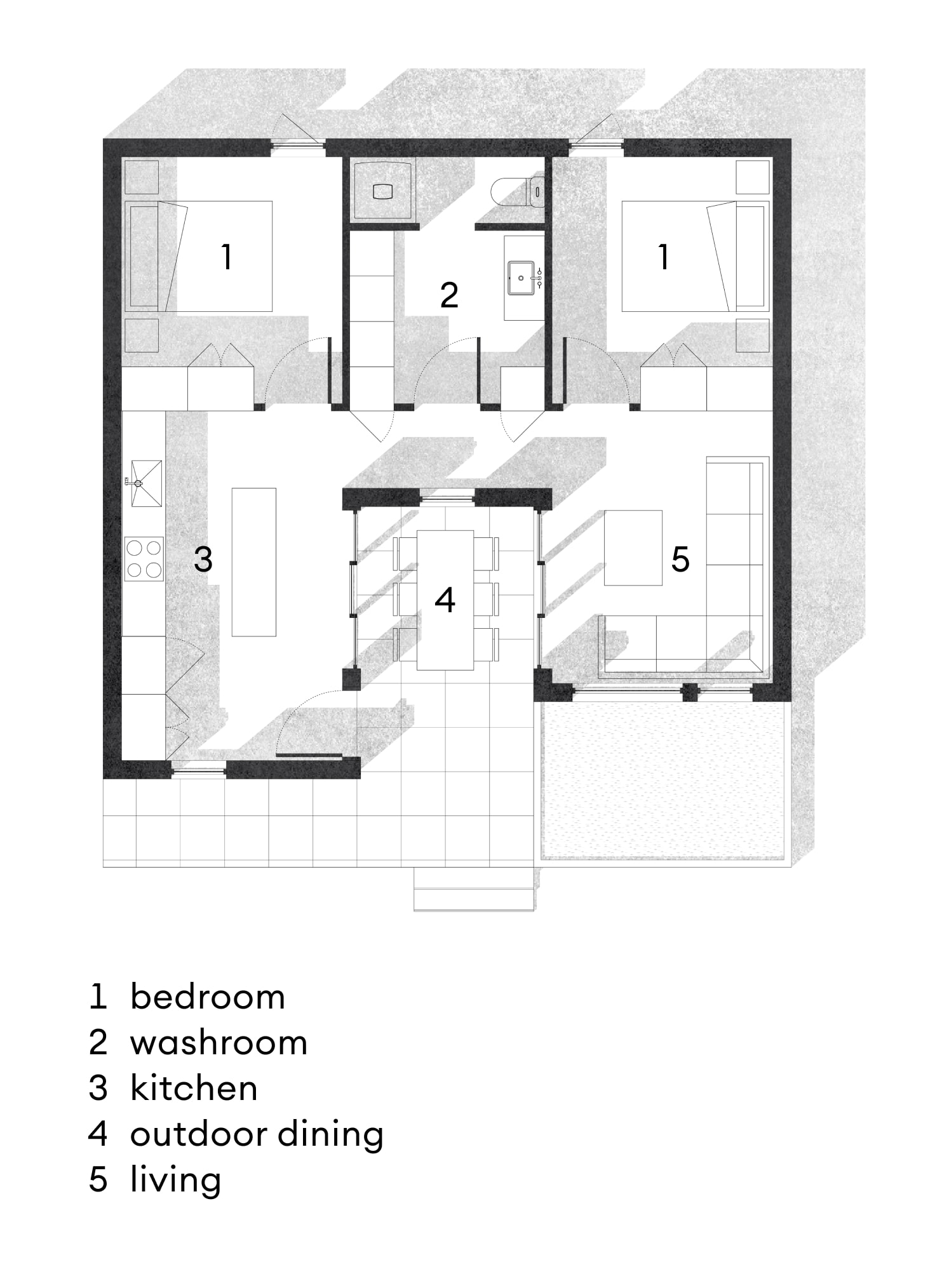 M Bungalow
Level 1: 1,315 sf
Porch: 170 sf
Courtyard: 130 sf
Bedrooms: 2
Baths: 2
Minimum Lot Size: 33' x 100'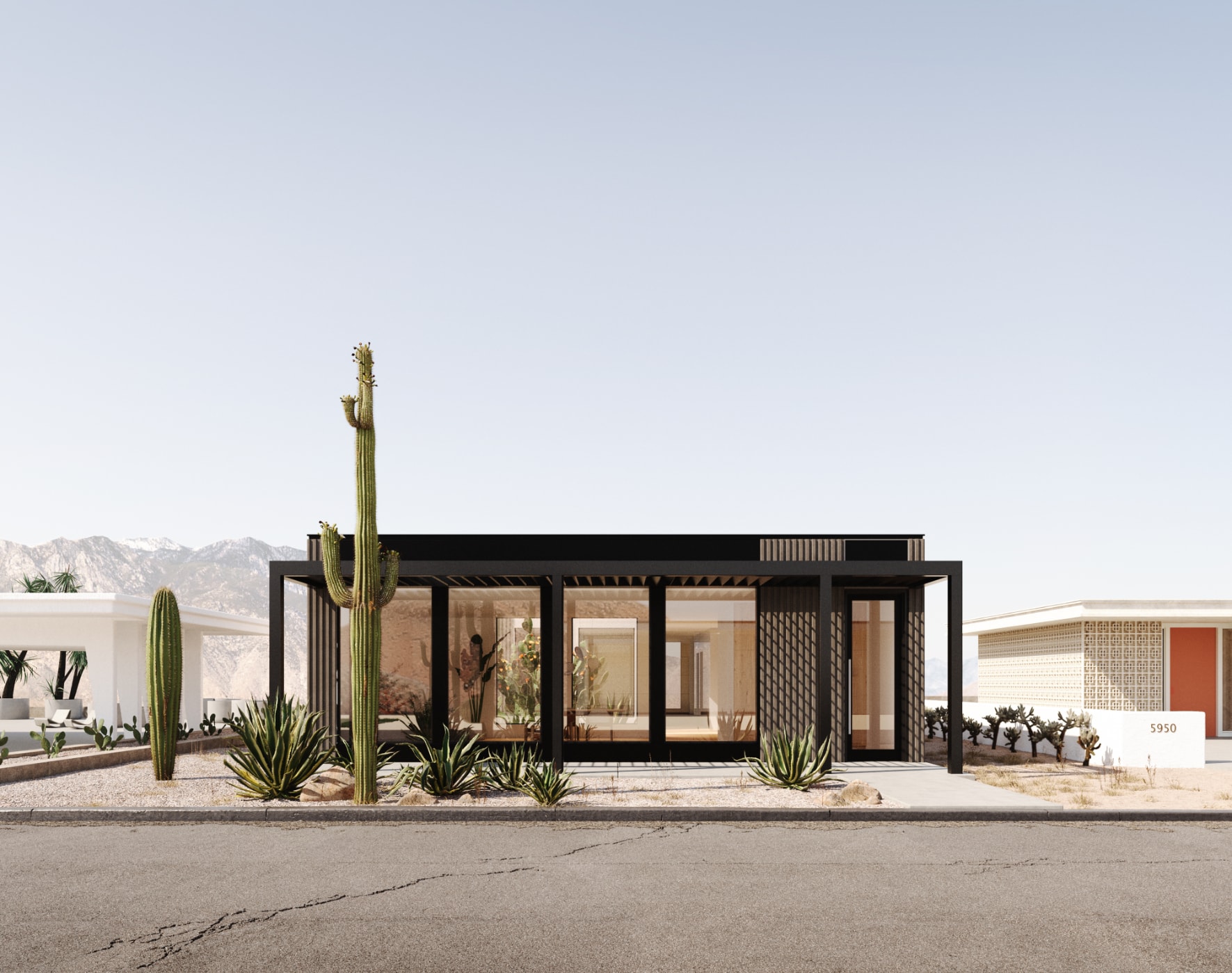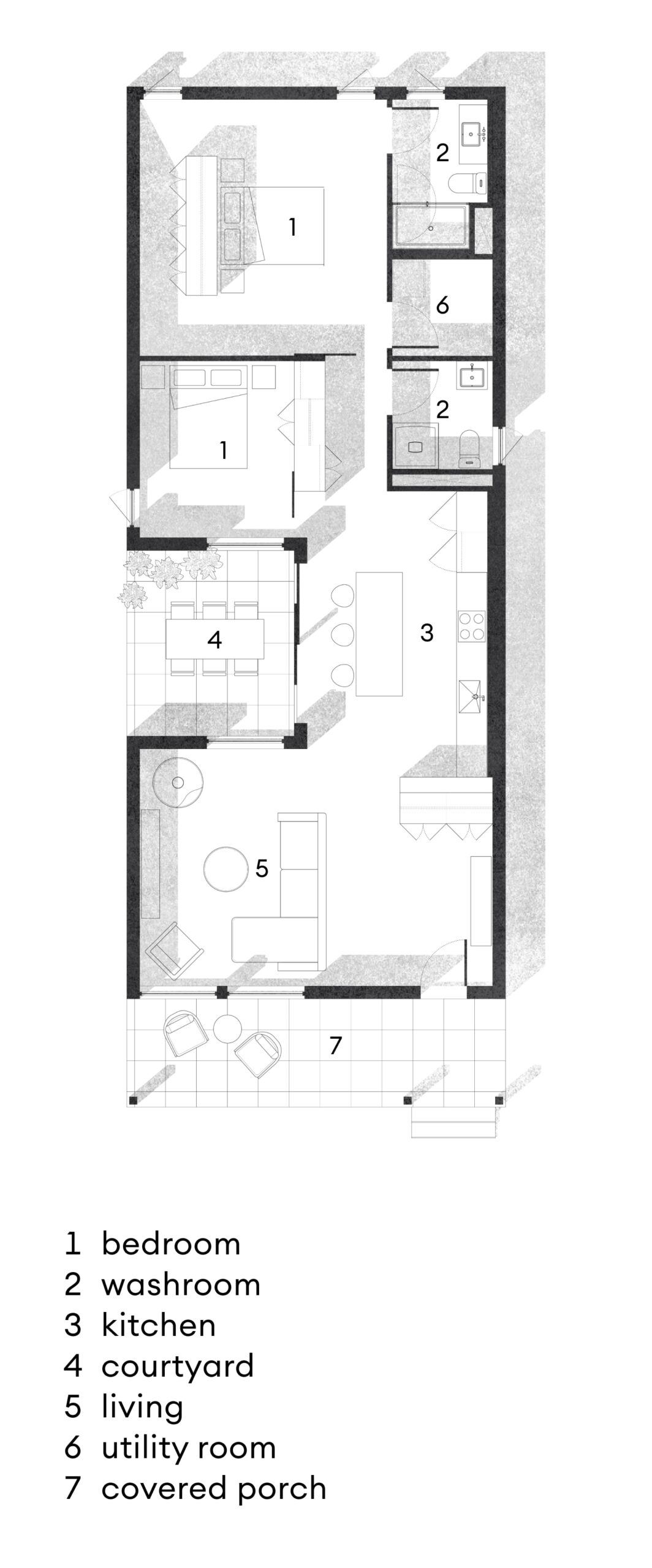 l 2-Storey
Level 1: 1,760 sf
Level 2: 950 sf
Total Living Space: 2,710 sf
Porch: 225 sf
Courtyard: 240 sf
Rooftop: 420 sf
Bedrooms: 3
Baths: 3
Minimum Lot Size: 50' x 110'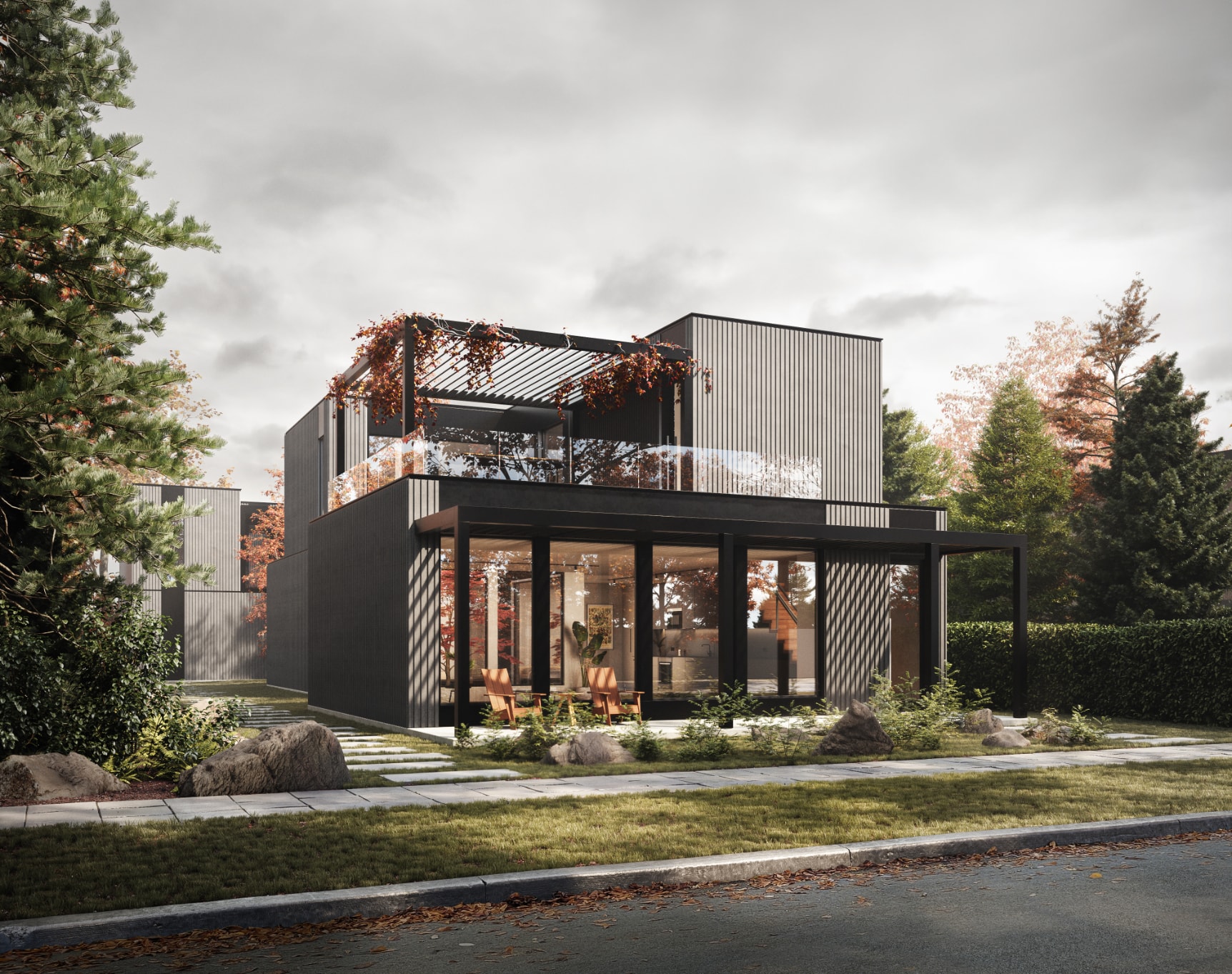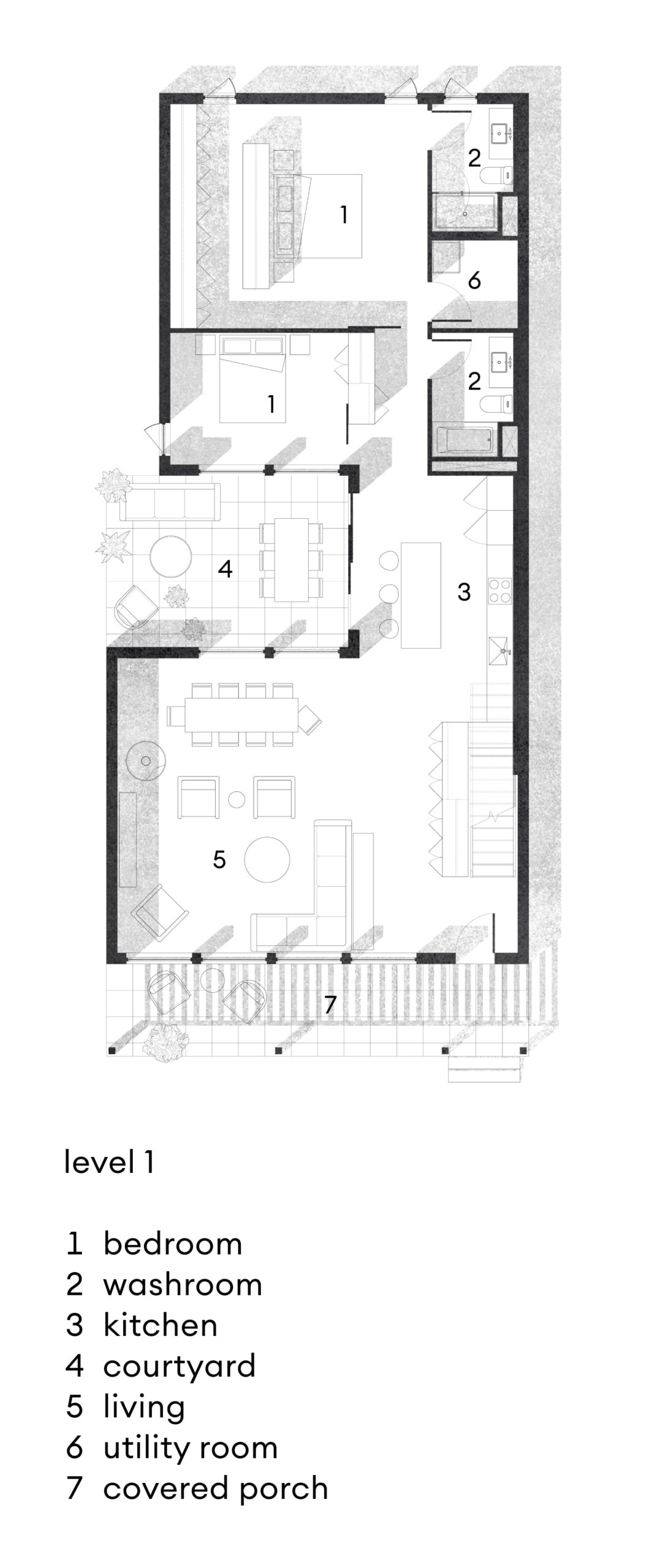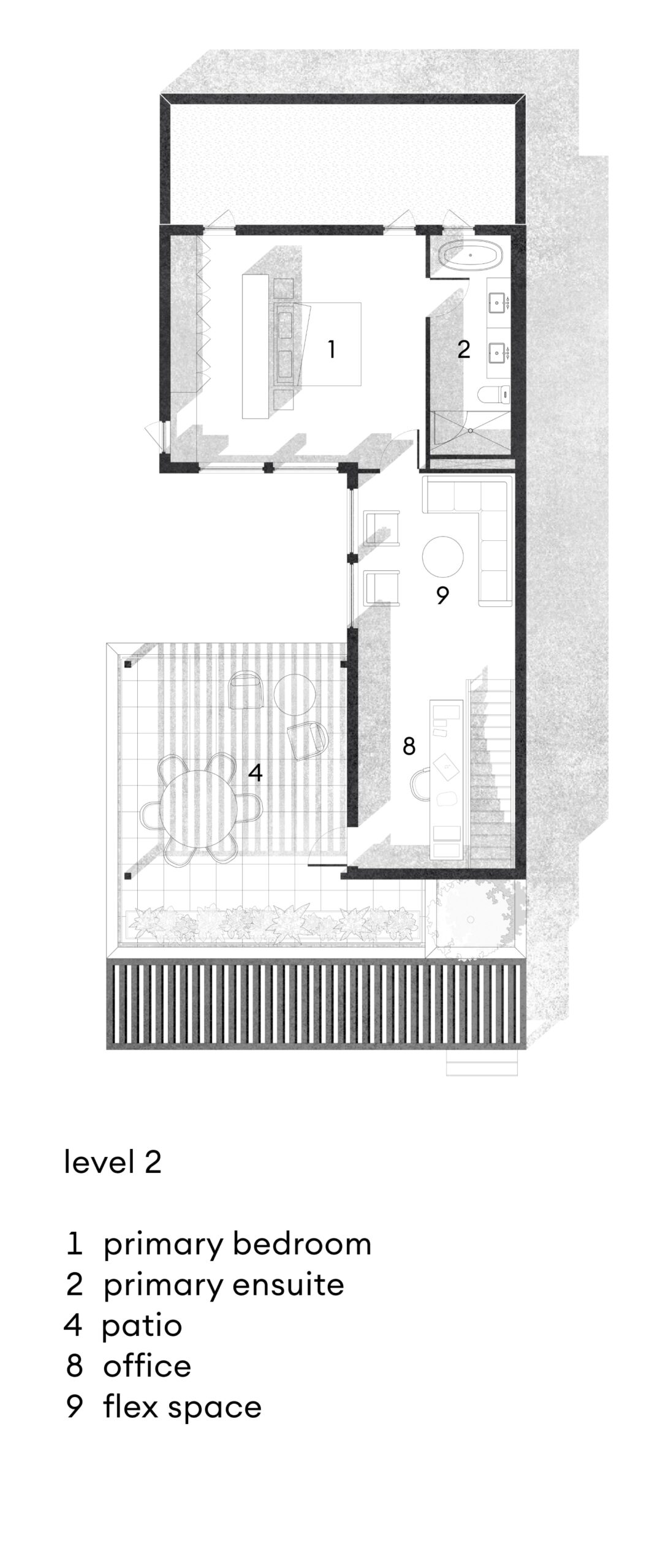 Our Partners
Mknly
Mckinley Studios
An integrated collective of experts, we think beyond the boundaries of design to unlock spatial, cultural and human potential. Working across architecture, interior design, strategy, brand, art and procurement, our team of design thinkers execute our client's vision from concept to reality, creating spaces that shape culture.
Nexii
Nexii Building Studios
Nexii designs and manufactures low carbon buildings and products to tackle the climate impact of our built environment. Our approach cuts waste to near zero, reduces build times, and significantly lowers both the embodied and operational carbon of buildings.
Falkbuilt
Falkbuilt
Digital Component Construction uses less material, reduces emissions in manufacturing, freight and virtually eliminates waste onsite. Digital components are designed for quick assembly, so wall and millwork systems can be easily assembled onsite or recycled at the end of the life cycle.